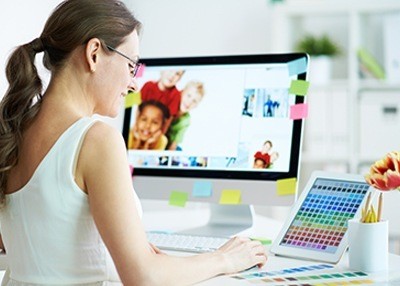 Challenges in life are a given–it is how you deal with those challenges that determines how successful you are, especially in your professional life. One important factor in overcoming a challenge is mindfulness at work. Determination and support are essential for developing mindfulness in the face of challenges in the workplace or in your career.
One of the challenges anyone has in trying to be successful is how to stick with a plan in the face of adversity. When things get hard, it is natural to consider giving up. A successful person, however, develops determination through mindfulness.
To be determined through mindfulness means seeing obstacles as a stumbling block rather than a brick wall. A challenge becomes an opportunity for growth and creativity. To develop mindfulness in business means cultivating your determination.
One exercise to help develop determination through mindfulness at work is to recognize when challenges make you feel anxious. According to Susan Orsillo in her book "The Mindful Way Through Anxiety," being mindful to our bodily response to a situation is the first step to embracing and accepting challenging moments. For example, taking time to meditate and focus on your body's response before a big meeting or presentation can help you use mindfulness to build a sense of determination in the face of challenge.
Another way to maintain and develop mindfulness at work is by surrounding yourself with supportive and successful people. In terms of support, you want to have people around you who believe in your goals and ability to achieve them. You don't want to have people tear you down or believe what you are doing is unworthy. According to Richard Fields in "Awakening to Mindfulness: 10 Steps for Positive Change," a strong support system is what powers success. Relying on that support system is essential for addressing challenges at work through mindfulness.
Similarly, finding mindful people who are successful at what they do is essential for developing mindfulness at work. How do they live in the moment and with purpose? Research shows that mindful people have certain outlooks on life that lead to specific strategies they use in their personal and professional lives. We need role-models in life to help us decide what paths to take. Having people around you who achieve success through mindfulness inspires success in your own life and helps you face challenges.
If you want to learn more ways to overcome challenges with mindfulness, contact us.
Find more exercises related to mindfulness at work here.