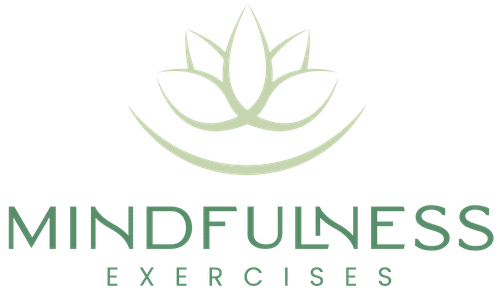 Enhance Mindfulness With 300 Step-By-Step Worksheets
60-Day Money Back Guarantee
Used by

20,000,000+

Mindfulness and Meditation Practitioners and Organizations of all skills and experience levels
Who are these Worksheets for?
What do you get with these 300 Mindfulness Worksheets?
Unlimited Access
You get access to 300 PDF files, each of which is a different mindfulness worksheet, available for download.
Professionally Designed
Each PDF file is beautifully designed, and formatted to be easy-to-read, easy-to-follow, easy-to-understand, and easy-to-use.
100's Of Mindfulness Topics
Step-by-step guidance for integrating mindfulness in all areas of your life. You can view all of our topics here.
Journal-Style Entries
In each worksheet, there are sections for typing or handwriting your answers, recording your thoughts and ideas, and more.
Evidence-Based Techniques
These worksheets use evidence-based techniques and methods for increasing mindfulness, while decreasing stress, anxiety, depression and overwhelm.
Proven Success
These 300 worksheets have been shown to significantly enhance the quality of mindfulness in thousands of people from all walks of life, all around the world.
What kinds of Worksheets are included?
Here is the full list of every Mindfulness Worksheet you get!