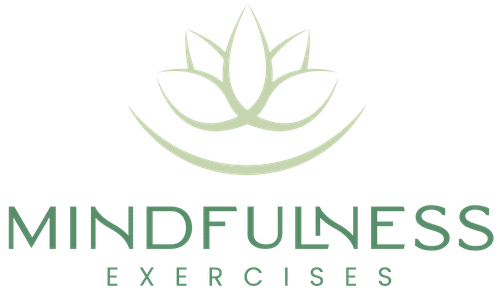 5 Mindful Musings Newsletter
Get the 5 Things I've Been Loving, Using, and Reading: Books, Meditations, Mindfulness Hacks, Poems, and more
Every Wednesday, I send out an exclusive email with the five coolest things I've explored that week to be more mindful.
"Having collaborated with Sean Fargo, I can attest that he is a visionary who brings scope, insight and compassion to his teaching and support of others on the path of meditation."
- Dr. Gabor Mate, Author: The Myth of Normal
To stay in contact, we give you the choice to provide us your email address. By exercising that choice, you consent to our use of your email address to stay in touch with you, as provided in our Privacy Policy. If you are entitled to protections under the new General Data Protection Regulation (GDPR), we treat that as consent under Article 7 of the GDPR. You are always entitled to withdraw your consent by following our email directions to unsubscribe.
© 2023 Mindfulness Exercises. All rights reserved.