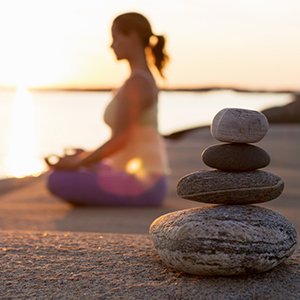 Guided Meditation from Monday Night Class on December 14th, 2015
Spirit Rock Meditation Center
Users who purchased Guided Meditation, also purchased:
Binaural: Deep Sleep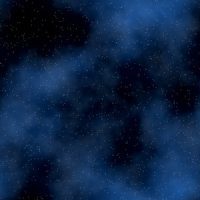 $0.00
THE 28 DAY MINDFULNESS CHALLENGE
Receive short daily meditations, mindfulness worksheets, journal prompts and detailed infographics for developing your mindfulness habit!
Join our 16,000+ mindful subscribers.
Related Mindfulness Audio

.