Check out this free course, "Search Inside Yourself", by Chade Meng-Tan to develop yourself and attain mindfulness in your daily life.
Sean Fargo offers this Search Inside Yourself course for leaders and companies of all sizes around the world.
SIY is originally developed by leading experts at Google, our programs teach practical mindfulness, emotional intelligence and leadership tools to unlock your full potential at work and in life.It began in 2007 when a team of leading experts in mindfulness, neuroscience and emotional intelligence developed an internal course for fellow Google employees. It quickly became an incredibly popular training program within Google and externally.The Search Inside Yourself Leadership Institute (SIYLI) was established in 2012 as an independent nonprofit organization. Since then, Search Inside Yourself has become a globally recognized program and SIYLI continues to work with Google, as well as other corporate, nonprofit and government organizations around the world.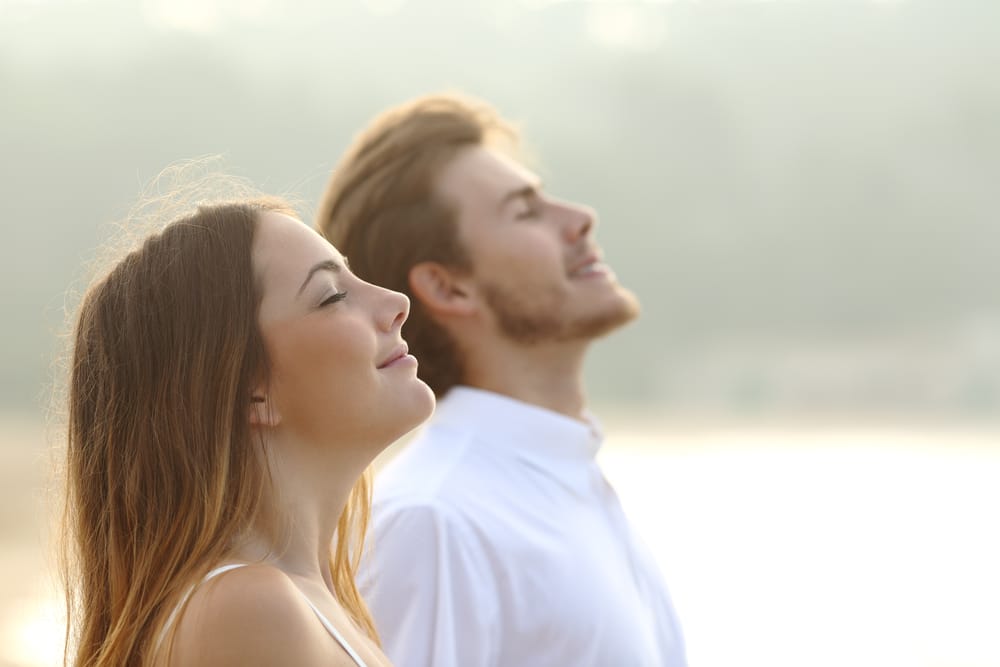 330MindfulnessWorksheets
Step-by-step guidance for developing mindfulness for your health, relationships, career, meditation and more!
50% OFF
Safely download them all to your own computer
Nicely designed PDF's with writable fields to add your reflections, answers and journal entries
Expertly designed for both beginners and advanced mindfulness practitioners
Organized into separate folders, based on health, relationships, career, self-discovery, purpose, formal meditation, and more
Evidence-based practices for increasing a sense of peace, calm, clarity, care and confidence
100% Money-Back Guarantee
200+ GUIDED Meditation Scripts
Discover the world's most popular mindfulness meditation scripts that make a positive impact on people's well-being.
50% OFF
Safely download them all to your own computer
Elegantly formatted for you to read easily and confidently at your own pace
Learn how to do many new mindfulness meditations , while deepening your experiential understanding of the one's you're practiced
Evidence-based meditations for cultivating calm, self-compassion, embodied presence and resilience
Guide these meditations for others to make a positive impact on the qualify of their day-to-day lives
100% Money-Back Guarantee