If you're just entering the world of mindfulness practice, here are some free mindfulness for beginners guides & journals to get you started on your way.
Dear friends,
Mindfulness may be simple, but it's not definitely easy.
That's why it's always a good idea to go back to the basics.
Below are some free beginner's guides to mindfulness that can help the beginner in all of us.
With warmth and appreciation,
Sean Fargo
Founder, Mindfulness Exercises
---
As a friendly reminder, you can see each week's free mindfulness exercises here.
Want to build your mindfulness habit? Join our free 28-Day Mindfulness Challenge.
Free Beginner's Guides To Mindfulness: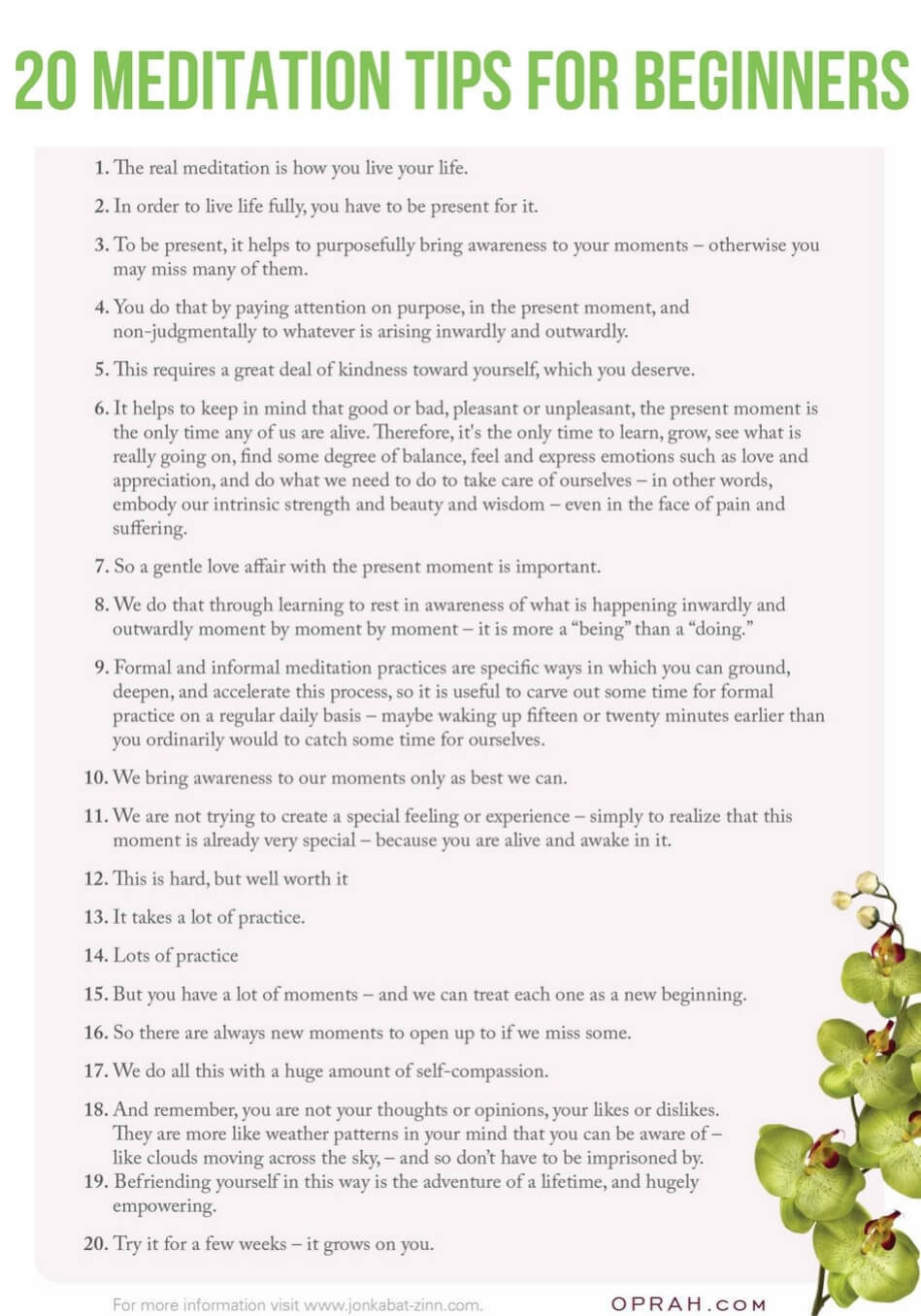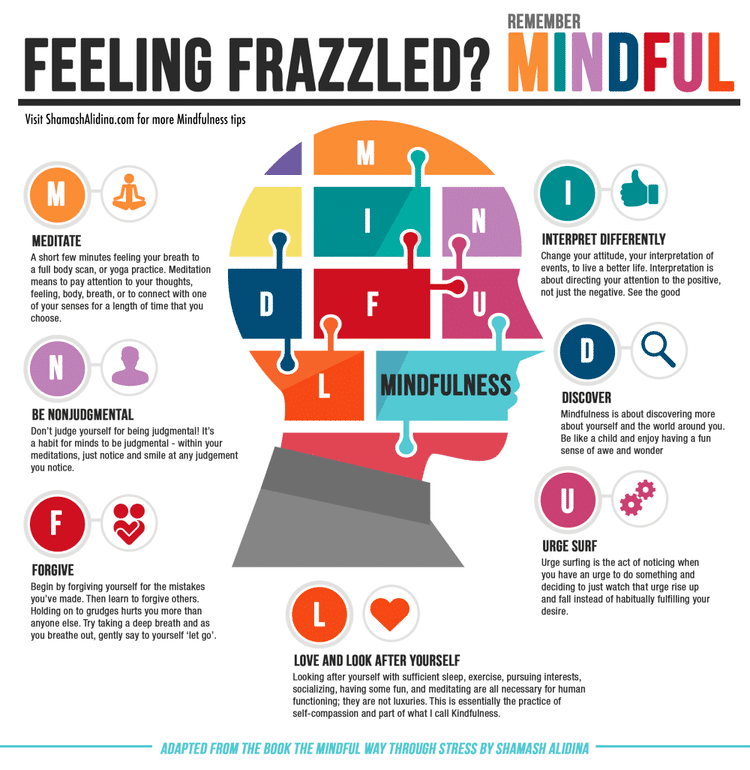 330 Mindfulness Worksheets
Step-by-step guidance for developing mindfulness for your health, relationships, career, meditation and more!
200+ GUIDED Meditation Scripts
Discover the world's most popular mindfulness meditation scripts that make a positive impact on people's well-being.