You will find a collection of top resources that may be helpful for your own experiential understanding of mindfulness of race and its importance.
Dear friends,
As a white middle-class male from a small conservative town, I have often overlooked the importance of understanding and honoring our cultural diversity. Now living in the San Francisco East Bay, married to a woman with significant Creole heritage, and teaching mindfulness to many medical patients and inmates of color, I am opening my eyes (and heart) to race-relations in ways that continue to surprise (and shock) me – often with a heavy heart.
While our collective mindfulness of race has increased in recent decades, there is still so much that needs to be done. To help me connect with people in meaningful, vulnerable and beneficial ways, it is my ongoing intention to listen to those with very different backgrounds and ethnicities than mine.
Here are some of today's leading mindfulness teachers who have helped me learn some of the important nuances of mindfulness of race:
Ruth KingLarry YangAnushka FernandopulleNikki MirghaforiVenerable Pannavati
Below, you will also find a collection of top resources that may be helpful for your own experiential understanding of diversity, race and mindfulness.
May we all awaken together,
Sean Fargo
Founder, Mindfulness ExercisesSean@MindfulnessExercises.com
—
Mindfulness of Race: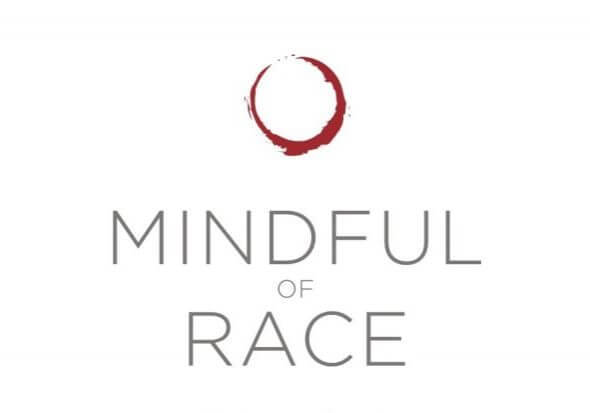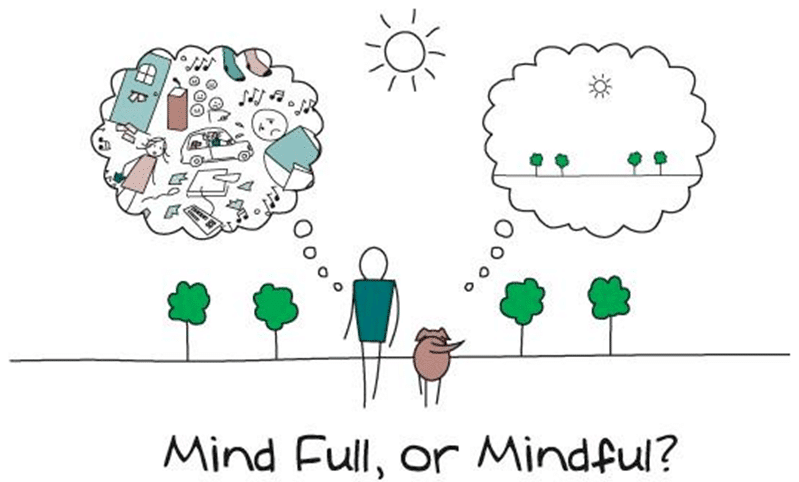 330MindfulnessWorksheets
Step-by-step guidance for developing mindfulness for your health, relationships, career, meditation and more!
50% OFF
Safely download them all to your own computer
Nicely designed PDF's with writable fields to add your reflections, answers and journal entries
Expertly designed for both beginners and advanced mindfulness practitioners
Organized into separate folders, based on health, relationships, career, self-discovery, purpose, formal meditation, and more
Evidence-based practices for increasing a sense of peace, calm, clarity, care and confidence
100% Money-Back Guarantee
200+ GUIDED Meditation Scripts
Discover the world's most popular mindfulness meditation scripts that make a positive impact on people's well-being.
50% OFF
Safely download them all to your own computer
Elegantly formatted for you to read easily and confidently at your own pace
Learn how to do many new mindfulness meditations , while deepening your experiential understanding of the one's you're practiced
Evidence-based meditations for cultivating calm, self-compassion, embodied presence and resilience
Guide these meditations for others to make a positive impact on the qualify of their day-to-day lives
100% Money-Back Guarantee