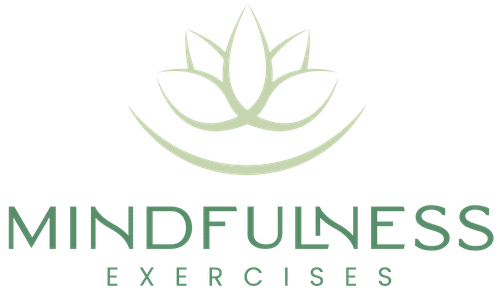 COMPREHENSIVE MINDFULNESS TEACHING RESOURCES & CURRICULUM
Regular price: $495 CURRENT PRICE: $247
White-Labeled Mindfulness Teaching Curriculum
Templates for Mindfulness Articles, Emails, Etc.
Video Trainings on How to Teach Mindfulness
BONUS: Receive sample mindfulness workshop proposals, teaching suggestions, research, and mindfulness teaching assessment criteria.
Grab this value-packed bundle AT 50% OFF
Whether you're bringing mindfulness to individuals, workplaces, or as part of your coaching, consulting, or therapy practice, this bundle will save you lots of time!
Regular price: $495 CURRENT PRICE: $247
"Sean is a wonderful teacher."
"Sean is a wonderful teacher, well practiced in the teachings of mindfulness and compassion, dedicated and thoughtful."
Bestselling Author and Founder of Spirit Rock Meditation Center
© 2023 Mindfulness Exercises. All rights reserved.
Mailing Address: PO Box 9452, Berkeley, CA 94709