More Meditation Scripts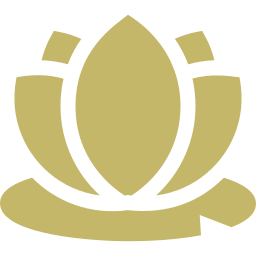 Mindful Media
Mindful Media. Media is a major stressor. This script (that reads like an exercise) helps its readers and listeners to engage more consciously with media. It is a mindfulness practice different than formal meditations. However, it offers us deeper insights into the way we engage with technology.
…If You'd Like to Download this Entire Guided Meditation Script for FREE, Just Enter Your First Name and Email Address:
Here's A Sample Of The "" Guided Meditation Script:
Just as you take food into your body, consuming both healthy and not-so-healthy options, you also consume media throughout the day.
You listen to music, watch TV, read the news, and so on.
Although these may provide knowledge and entertainment,they can also create anxiety and stress in our minds and bodies or take us away from our connection to the mind.
This exercise offers a few different waysto bring mindfulness to these moments of consumption.
They don't necessarily need to be done step-by-step.
First, consider what the impact may be of what you are choosing to consume.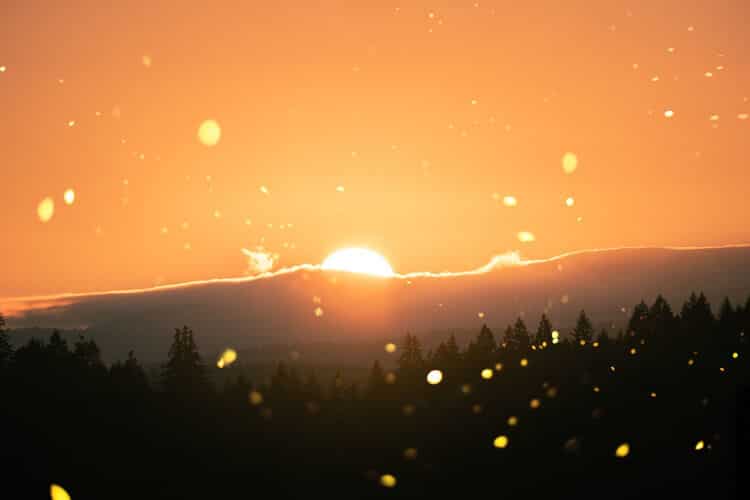 Are you reading the news to inform yourself, or to fuel frustration?Perhaps the television show you watch has quite a bit of violence and gets your nervous system going.This isn't to label a show, story, or song as good or bad.
It's merely about recognizing the effects of your choice.
As you consume the piece of media, notice the response of the mind and body.
If you are watching TV, mute the volume during commercials to check in with yourself.
…If You'd Like to Download this Entire Guided Meditation Script for FREE, Just Enter Your First Name and Email Address:
end
Useful Links
330MindfulnessWorksheets
Step-by-step guidance for developing mindfulness for your health, relationships, career, meditation and more!
50% OFF
Safely download them all to your own computer
Nicely designed PDF's with writable fields to add your reflections, answers and journal entries
Expertly designed for both beginners and advanced mindfulness practitioners
Organized into separate folders, based on health, relationships, career, self-discovery, purpose, formal meditation, and more
Evidence-based practices for increasing a sense of peace, calm, clarity, care and confidence
100% Money-Back Guarantee
200+ GUIDED Meditation Scripts
Discover the world's most popular mindfulness meditation scripts that make a positive impact on people's well-being.
50% OFF
Safely download them all to your own computer
Elegantly formatted for you to read easily and confidently at your own pace
Learn how to do many new mindfulness meditations , while deepening your experiential understanding of the one's you're practiced
Evidence-based meditations for cultivating calm, self-compassion, embodied presence and resilience
Guide these meditations for others to make a positive impact on the qualify of their day-to-day lives
100% Money-Back Guarantee