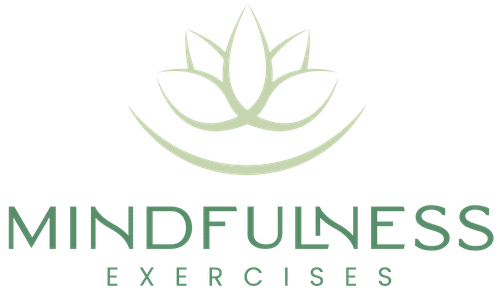 The Complete Mindfulness Toolkit
"This Toolkit includes my best mindfulness resources for enhancing mindfulness in the most clear and simple way possible. This deal won't last long."
- Sean Fargo, Founder of Mindfulness Exercises
What's inside the Toolkit?
2 Limited Time Bonuses
330 Mindfulness Worksheets
200 Guided Meditation Scripts
"Sean is the absolute gold standard for mindfulness training and coaching. He's been trained as a monk in the traditional teachings and methods of the Buddha, and he's also worked in corporate settings while raising a family. In other words, he has tremendous depth and breadth.
He is also very very kind, with bone-deep integrity, excellent communication and teaching skills, inclusive open-minded awareness, and a sweetly supportive manner. He really is the best, and I recommend him wholeheartedly."
New York Times bestselling author of Reslience, Buddha's Brain and Hardwiring Happiness
Get to know us more.
Mindfulness Exercises LLC has shared mindfulness meditations, talks, worksheets, scripts and courses with 2 million people around the world.
Founded in 2015, we have supported professional mindfulness trainings for prestigious hospitals, corporations, retreat centers, life-coaching programs, prisons and school districts.
The Founder of Mindfulness Exercises, Sean Fargo, is certified instructor for the mindfulness program born at Google, former Chief Zen Officer for WellBrain (teaching mindfulness to healthcare professionals), and former Buddhist monk of more than 2 years.

He has served a mindfulness teacher and consultant for Tesla, Facebook, Ernst & Young, Kaiser Permanente, school districts around the U.S., DocuSign, Spirit Rock Meditation Center and Insight Timer.
"Sean is the most thoughtful, courageous and inclusive teacher I have had in a long time.
If you want to start your mindfulness journey in a simple, practical and meaningful way, I recommend speaking with Sean and you will be amazed at the impact he will have on you.
His passion to contribute to others learning and development is contagious. I admire his client centric and tailored approach which accelerated my mindfulness journey."
Diversity C.O.O. for Facebook