Dear friends,
Many mindfulness teachers agree that the fastest way to deepen your integrated, embodied mindfulness is by attending a silent residential retreat.
The first few days are usually difficult, but once the mind has time to settle and the heart begins to open to the simplicity of it, profound insights into an enhanced way-of-being often arise.
With over 9 months of silent retreat time under my belt, I would not be the person I am today without them.
Want to reboot?Destress?Find perspective?Consider booking a 5-10 day retreat at one of these reputable meditation retreat centers:
California:Spirit Rock (my favorite!)1440 MultiversityInsight Retreat CenterEsalen
Massachussets:Insight Meditation Society
Worldwide:Retreat Finder
Also, below are some free audio talks and meditations that are related to the power of retreats.
With warmth and appreciation,
Sean Fargo
Founder, Mindfulness Exercises
The Power of Retreats: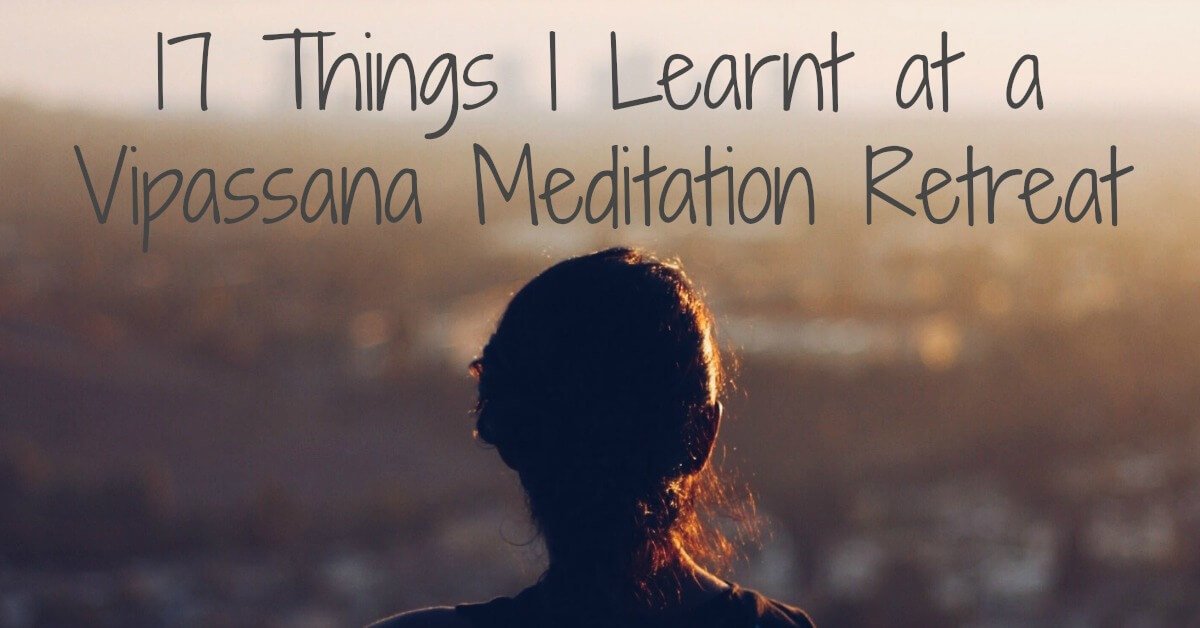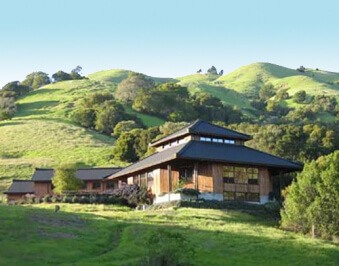 320 Mindfulness Worksheets
Step-by-step guidance for many mindfulness practices.
50% OFF
Download them to your own computer
Writable PDF's
For all experience levels
Sorted by: meditation, stress, work, relationships, family, purpose
Evidence-based
100% Money-Back Guarantee
200 GUIDED Meditation Scripts
Lead a wide variety of mindfulness meditations for others well-being.
50% OFF
Download them to your own computer
Simple documents to read and follow
Includes mindfulness of body, breath, love, stress, work, etc.
Evidence-based
100% Money-Back Guarantee