Dear friends,
We often hear about the same mindfulness practices over and over again. The classic go-to practices that everyone seems to mention include:
Mindfulness of BreathingBody ScansLoving KindnessGratitude
In my experience, there are a few mindfulness practices that are highly underrated in our culture.
For example, the practice most often deemed as the most powerful is mindfulness of death, but it's rarely taught.
One of my personal favorites is mindfulness of sounds (including the sound of silence). (I especially like listening to these sounds, in particular.)
But the one practice that I feel is MOST UNDERRATED is mindfulness of smells.
Unless they're food or flower related, we usually don't place much importance on smells, even though they're all around us.
So many smells are extremely helpful for us, not only in terms of mindfulness, but also for the powerful healing properties they provide.
Below are examples of the mental and physical health benefits that specific smells can give you.
I hope you enjoy them!
With warmth and appreciation,
Sean Fargo
Founder, Mindfulness Exercises
—
Free online event: How To Teach Mindfulness With Confidence and Credibility
Mindfulness Of Healing Smells: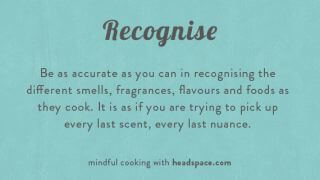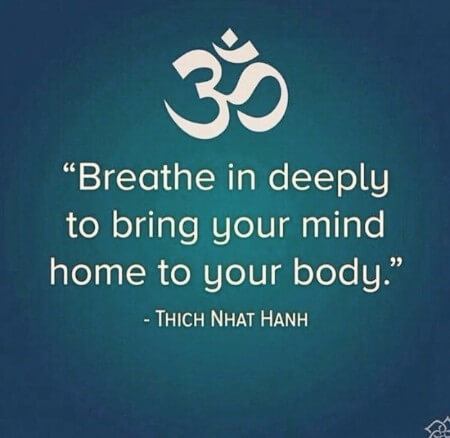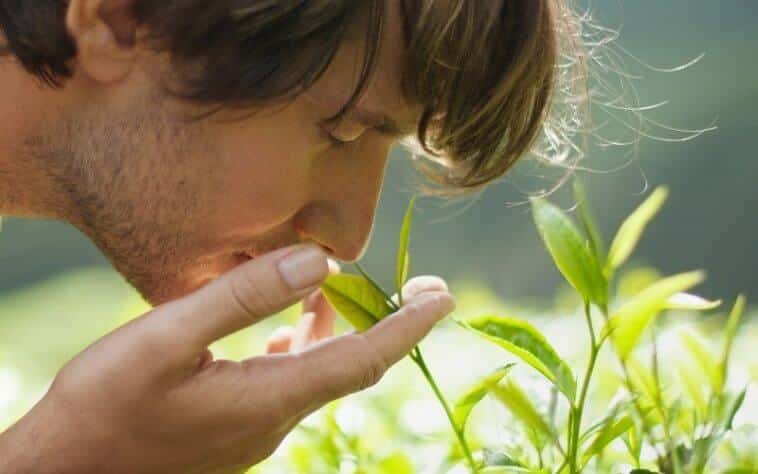 320 Mindfulness Worksheets
Step-by-step guidance for many mindfulness practices.
50% OFF
Download them to your own computer
Writable PDF's
For all experience levels
Sorted by: meditation, stress, work, relationships, family, purpose
Evidence-based
100% Money-Back Guarantee
200 GUIDED Meditation Scripts
Lead a wide variety of mindfulness meditations for others well-being.
50% OFF
Download them to your own computer
Simple documents to read and follow
Includes mindfulness of body, breath, love, stress, work, etc.
Evidence-based
100% Money-Back Guarantee