Module 102 – Day of Mindfulness of the SIY course combines theoretical spiritual concepts with neuroscientific explanations of the Mindfulness concept.
Sean Fargo offers this Day of Mindfulness from Search Inside Yourself course for leaders and companies of all sizes around the world.
The World Needs More Certified Mindfulness TeachersMillions of people are struggling with increased levels of stress, anxiety, depression, insomnia, addiction, grief and trauma. Attention spans are decreasing, while judgments are rising.Fortunately, mindfulness is entering the mainstream of our culture, but people don't know how to find certified teachers. We're lacking certified mindfulness teachers to share these powerful practices in companies, healthcare facilities, yoga studios, coaching environments, schools, online programs, and a growing list of places around the world.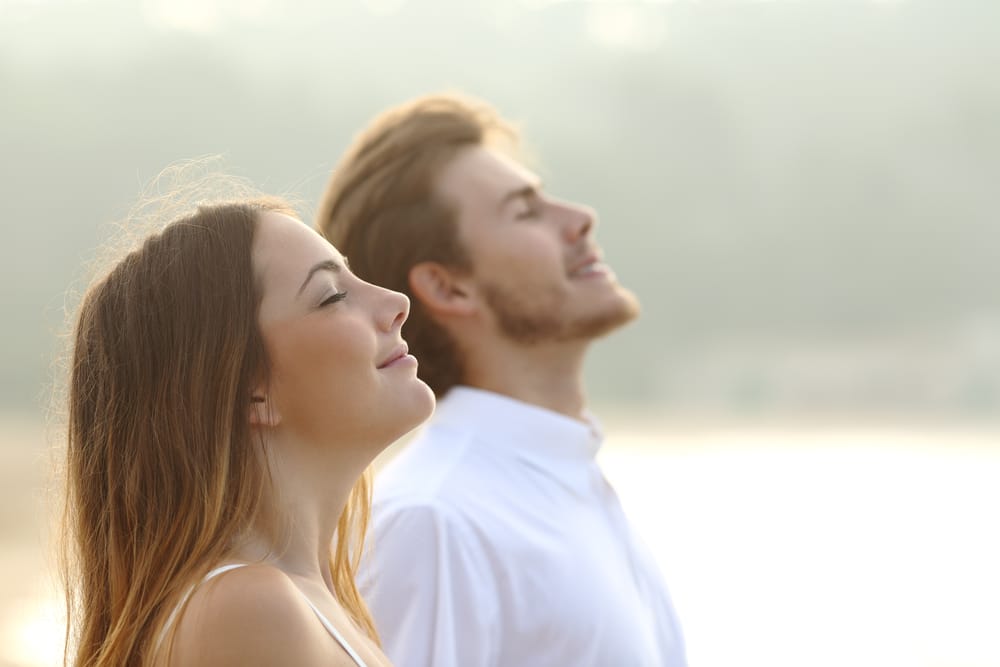 330MindfulnessWorksheets
Step-by-step guidance for developing mindfulness for your health, relationships, career, meditation and more!
50% OFF
Safely download them all to your own computer
Nicely designed PDF's with writable fields to add your reflections, answers and journal entries
Expertly designed for both beginners and advanced mindfulness practitioners
Organized into separate folders, based on health, relationships, career, self-discovery, purpose, formal meditation, and more
Evidence-based practices for increasing a sense of peace, calm, clarity, care and confidence
100% Money-Back Guarantee
200+ GUIDED Meditation Scripts
Discover the world's most popular mindfulness meditation scripts that make a positive impact on people's well-being.
50% OFF
Safely download them all to your own computer
Elegantly formatted for you to read easily and confidently at your own pace
Learn how to do many new mindfulness meditations , while deepening your experiential understanding of the one's you're practiced
Evidence-based meditations for cultivating calm, self-compassion, embodied presence and resilience
Guide these meditations for others to make a positive impact on the qualify of their day-to-day lives
100% Money-Back Guarantee