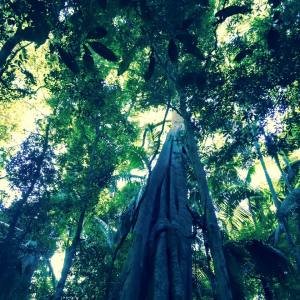 Meditation On Renunciation
Renunciation means letting go of all ideas and hopes that the mind would like to grasp and retain, be interested in and wants to investigate.
THE 28 DAY MINDFULNESS CHALLENGE
Receive short daily meditations, mindfulness worksheets, journal prompts and detailed infographics for developing your mindfulness habit!
Join our 16,000+ mindful subscribers.
Related Mindfulness Audio