As something that we are doing all of the time, watching our breath allows us to come into the present moment and practice being aware.
Users who purchased Mindfulness Of Breathing, also purchased:
Wise Concentration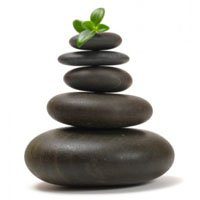 $0.00
Faith In Ourselves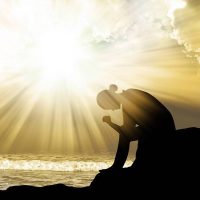 $0.00
THE 28 DAY MINDFULNESS CHALLENGE
Receive short daily meditations, mindfulness worksheets, journal prompts and detailed infographics for developing your mindfulness habit!
Join our 16,000+ mindful subscribers.