Walking the spiritual path with love and grace. Facing difficulties can lead to deeper wisdom and compassion.
Users who purchased Love Is The Answer, also purchased:
Wise Concentration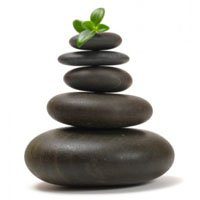 $0.00
15 Minute Meditation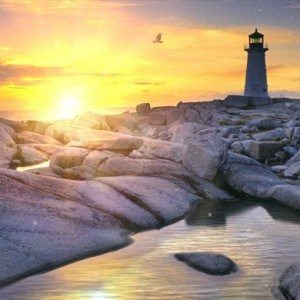 $0.00
10 Minute Meditation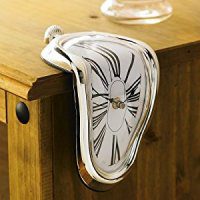 $0.00
THE 28 DAY MINDFULNESS CHALLENGE
Receive short daily meditations, mindfulness worksheets, journal prompts and detailed infographics for developing your mindfulness habit!
Join our 16,000+ mindful subscribers.