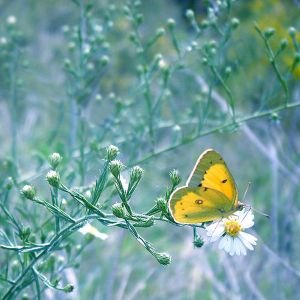 Guided Meditation by Joseph Goldstein
Through the practice of very careful momentary attention, we see and connect very directly with the nature of thoughts and emotions, not getting so lost in the story.
THE 28 DAY MINDFULNESS CHALLENGE
Receive short daily meditations, mindfulness worksheets, journal prompts and detailed infographics for developing your mindfulness habit!
Join our 16,000+ mindful subscribers.
Related Mindfulness Audio