Doubt can be experienced in a variety of ways, and used as a conduit for strengthening faith.  It can be intentionally cultivated and put into practice to serve as an exploration of truth.
Users who purchased Dealing With Doubt, also purchased:
Emptying the Mind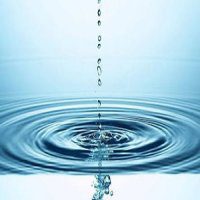 $0.00
THE 28 DAY MINDFULNESS CHALLENGE
Receive short daily meditations, mindfulness worksheets, journal prompts and detailed infographics for developing your mindfulness habit!
Join our 16,000+ mindful subscribers.