The word 'Aspiration' is used in many ways.  We're discussing aspiration, not as a synonym of desire, but as a harnessing of our imagination and sense of daring.  We are embracing the idea that we can create a sense of aspiration that is bold and very large.   We are asking ourselves to open and go farther.
Users who purchased Aspiration, also purchased:
Awakening Joy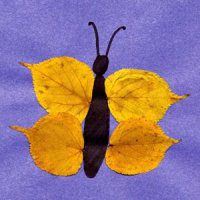 $0.00
THE 28 DAY MINDFULNESS CHALLENGE
Receive short daily meditations, mindfulness worksheets, journal prompts and detailed infographics for developing your mindfulness habit!
Join our 16,000+ mindful subscribers.