Mindfulness activities such as yoga and meditation play an important role in a variety of health settings in which stress is a problem, but can they also help work teams work together more optimally? This was the question that scientists at the University of British Columbia recently sought to establish. Their results were impressive indeed: mindfulness can not only lower stress, but also help people avoid work conflicts!
Measuring Team Mindfulness
Mindfulness helps people achieve mental calm but it also lowers levels of stress hormone, cortisol, and reduces the heart rate and blood pressure – which can put a person in an optimal state in which to work alongside others. In the above-mentioned study, researchers found that when teams were more mindful, the degree of interpersonal conflict decreased. Team members were also less likely to take out their stress or frustration with a particular task on their colleagues. The researchers stated: "Interpersonal conflict can further spill over into interpersonal social undermining behaviours, harming teamwork as a whole. Team mindfulness can act as a safeguard against this and ensures that the task, rather than the person, remains the focus of reactions. It can also limit the intensity of one's opposition and negative emotions."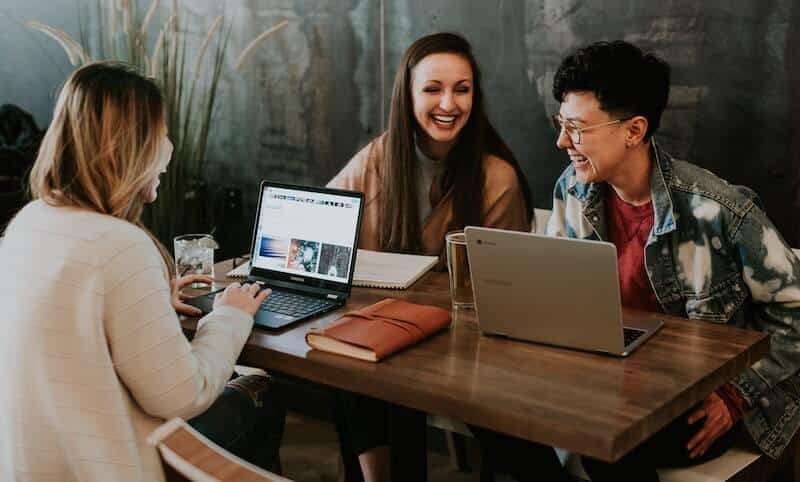 How Can Teams Hone Their Mindfulness?
In businesses in which stress is high and teams need to work together to achieve important goals, activities like group yoga or meditation can help instill an immediate sense of peace in a work setting. Research has shown that these practises can do much more than they reduce conflict. One recent study by scientists at Trinity College Dublin found that meditation and pranayamic (controlled) breathing can have important benefits for workers, since these activities strengthen the ability to focus on tasks, decrease mind wandering, invoke more positive emotions, and reduce emotional reactivity.
Breathing Releases a Natural Chemical Messenger in the Brain
Breathing – which is an important part of yoga and meditation – not only lowers levels of stress hormone cortisol, but also affects levels of a natural chemical in the brain called noradreline. This chemical is released when we are focused, excited, or curious. If present at optimal levels, it boosts new connections in the brain, improving our attention and brain health. The balance of noradreline is delicate; when there is too much, we lose the ability to focus. When there is too little, we feel sluggish. When we practice controlled breathing, however, we obtain a healthy balance that allows us to give the best of ourselves to others both at work and in our personal lives.
If you are working as part of a team and you think that you could benefit from mindfulness, why not suggest the adoption of a group-based mindfulness activity? Whether yoga, breathing, or Tai Chi appeals to you and the rest of your team, rest assured you can benefit greatly from these practices. The old masters always said that mindfulness brought important benefits to the brain and new studies are proving them right.
Contributed by Lucy Wyndham
Lucy is a freelance writer and editor who spent over a decade working as a life coach before taking a step back. She's now removed most tech from her life and enjoys walking her dog or spending time with her family instead.