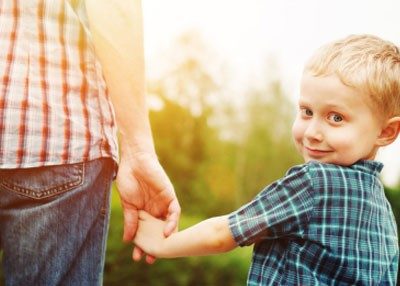 Are you a parent intent on teaching your child mindfulness because you realize how valuable it will be for them today and in the future? Are you struggling to determine the best way to explain the concept of mindfulness exercises for kids? If so, consider using a picture book. Kids can often relate to other children in a book better than they can relate to adults. By using a picture book as a way of demonstrating the concept of mindfulness, it may help make it more clear for your child.
Helen and the Great Quiet by Rick Fitzgerald is a fantastic starting place. At the beginning of the story Helen doesn't like the quiet so she tries to compensate by making lots of noise. Through experiences with her immediate and extended family Helen realizes that if she remains quiet she can hear things that she wouldn't normally be able to hear. She listens to the wind and water trickling. By the end of the story her entire family is enjoying the quiet together.
The Thankful Book by Todd Parr is another option. Fun illustrations are sure to draw your child into the book which lists things a child is thankful for and why. Examples include being thankful for feet which allow you to run and play and being thankful for music which inspires the desire to dance. Talking with your child about this book will help them explore what things, feelings, and aspects of themselves they are thankful for.
Often starting something new with your child is difficult if you don't know where to start. Consider starting teaching your child the concept of mindfulness by selecting these pictures books and others to enjoy together. For additional information about mindfulness exercises for kids, contact us.
Find more exercises related to mindfulness with relationships and family here.