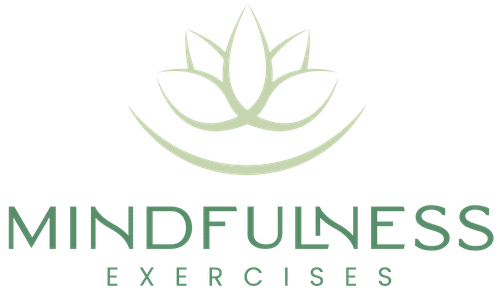 Thanks for your purchase! Here's your 1-Time Offer:
Regular Price: $29/month 14-Day Free Trial
Join a Close-Knit
Community of Practitioners and Experts

in Mindfulness and Meditation
Free 14-Day Trial • Easy Sign-Up • Cancel Any Time
Having collaborated with Sean Fargo, I can attest that he is a visionary who brings scope, insight and compassion to his teaching and support of others on the path of meditation. Along with many, I, too, have personally witnessed his unstinting kindness.
M.D., Author, The Myth of Normal: Trauma, Illness and Healing in a Toxic Culture
Free 14-Day Trial • Easy Sign-Up • Cancel Any Time
Connect was built by the creators of Mindfulness Exercises, an online Mindfulness platform that has helped over

20,000,000+

in their mindfulness journeys.
Member Benefits
Over 20 million people have improved professionally with our free content and products such as downloadable meditations, guided meditations, mindfulness worksheets, courses, and live webinars.
Live Meditations & Events
Engage in live mindfulness meditations, workshops, and retreats led by world-renowned meditation teachers.
Build stronger bonds with people who share your interests, speak your language, share your identity, or even live near you.
Get access to select teaching guides and courses to improve your mindfulness teaching skills and competency.
Daily Mindfulness Challenges
We post new mindfulness practices every day, often in audio, video, script, and worksheet formats.
Using our online social networking, socializing, and learning platform, you can meet mindfulness professionals 24/7/365.
Whenever you want, you can see any teachers or mindfulness professionals who are online, and chat with them in real-time.