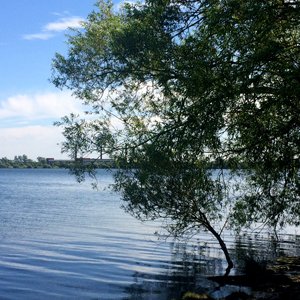 Guided Meditation On Emotions
Meditations created specifically to ease physical and emotional suffering and activate a powerful capacity for restoring yourself to wholeness.
THE 28 DAY MINDFULNESS CHALLENGE
Receive short daily meditations, mindfulness worksheets, journal prompts and detailed infographics for developing your mindfulness habit!
Join our 16,000+ mindful subscribers.
Related Mindfulness Audio

.