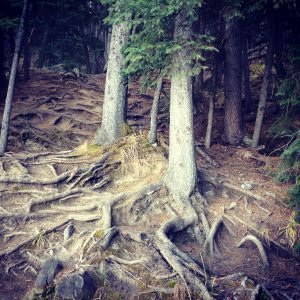 Getting Lost & Coming Back
This meditation establishes a sense of presence, of being Here, through a body scan and awakening the senses.
Users who purchased Getting Lost & Coming Back, also purchased:
THE 28 DAY MINDFULNESS CHALLENGE
Receive short daily meditations, mindfulness worksheets, journal prompts and detailed infographics for developing your mindfulness habit!
Join our 16,000+ mindful subscribers.
Related Mindfulness Audio

.