Certify To Teach Mindfulness
Certify At Your Own Pace From Anywhere In The World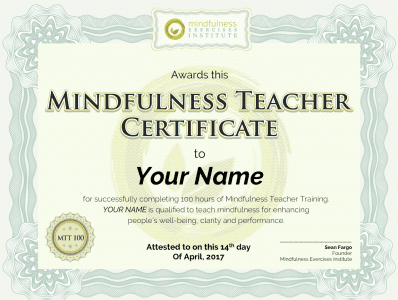 A Highly Customizable Online Program For:
Mindfulness practitioners who want to help others improve their health, energy, work and/or relationships.
MFT's, psychologists and therapists who benefit from specialized certifications that help their clients.
Life coaches and yoga teachers who love increasing their experiential understanding and teaching skill sets.
Existing mindfulness and meditation teachers who want to make more income doing what they love most.
Teachers and parents who want to lead others by example, guiding others with presence, purpose and poise.
Consultants and HR professionals who are hired to sustainably decrease stress and increase performance in professional teams.
People who care about developing more calm, clarity, connection and compassion in the world.
*Register before midnight on May 28, 2017 to secure your spot in this discounted training period.
"I could not be happier with your mindfulness teacher program. I found the online platform very easy to fit into my busy lifestyle and the content of the teachings were very thorough. You inspired just enough self-directed motivation to enable a balanced learning environment. Your support and continual assistance always left me feeling secure and in good hands during the course of my learning."

Scott Allerton

Stress Therapies Clinic
"Sean is a wonderful teacher, well practiced in the teachings of mindfulness and compassion, dedicated and thoughtful."

Jack Kornfield

Founder, Spirit Rock Meditation Center
"Sean has keen insight into helping balance intense work situations and transitions with mindfulness, to help guide with different coaching techniques and tools. Sean's thoughtfulness in asking the right questions and thought starters to develop the right program to fit specific needs is extremely helpful."

Diane Neal

CEO, Sur la Table
"Sean is extremely relatable and would be extraordinarily helpful for anyone looking to learn or improve their mindfulness teaching. As someone who worked extensively with Sean, I can tell you that not only is Sean a good person with a big heart, but he is also a fantastic mindfulness teacher."

Ruben Kalra, M.D.

CEO, Pain Medicine Consultants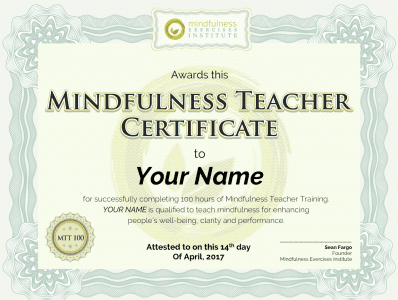 Practice 5 relevant mindfulness practices (that we will review together) to optimize your experiential understanding. (50 Hours)

Read and apply information from a relevant mindfulness book (that we will talk about together) for your unique teaching goals. (25 Hours)

With personalized guidance, create something relevant to your teaching goals, like a mindfulness class series, keynote presentation, workshop, retreat, online course, ebook, audio program, video tutorial - you name it. (25 Hours)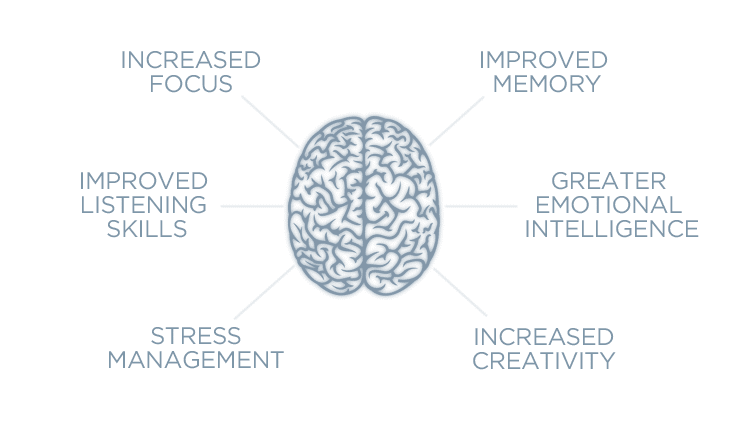 You can specialize in teaching mindfulness meditation, self-compassion, anxiety, pain management, emotional regulation, motivation, and/or other integrated mindfulness practices.
I can also help you lead in-person classes, create audio recordings, produce YouTube videos, or teach a course.
For every new person who becomes skilled in teaching mindfulness, the closer we are toward a healthy, happy and sustainable society.
4 hours of personalized 1:1 training via phone or Skype with Sean Fargo, International Mindfulness Teacher Trainer.
40+ teaching scripts for leading essential mindfulness practices and guided meditations.
Lifetime access to ultimate online Mindfulness Teacher Training resource gallery, filled with everything you need to teach mindfulness.
320 premier mindfulness worksheets for you to share with others, and to teach with.
Custom training on how to deal with skepticism, large groups, projection, charging money, diversity and trauma.
Instructions on How To Introduce Mindfulness, Common Mindfulness Teaching Q&A, How to Lead A Guided Meditation and more.
The ability to publish your own Mindfulness Teacher Profile and mindfulness teachings at MindfulnessExercises.com. (Value: $1499)
100% Money Back Guarantee
If you decide this Mindfulness Teacher Training isn't right for you, let me know anytime in the first 2 weeks and I will refund your full amount immediately – no questions asked.
*Register before midnight on May 28, 2017 to secure your spot in this discounted training period.
Professional Benefits Of This Program  
You can teach mindfulness with this certificated, professional course. Many people spend up to 5 years of training and $10,000 before teaching mindfulness. This course is a bridge – we strive to offer the highest standard of teaching through an online medium.
Some people ask if this Mindfulness Teacher Training qualification would be acceptable for the NHS or for other therapeutic work. We have had therapists, doctors and health professionals use this training to go on to teach mindfulness.
You do need to be qualified to work with your particular client group. This certified training program is approved by many leaders and decision makers from a wide variety of professional industries. If in doubt, you should check with your supervisor to be certain this is acceptable.
Completing this Mindfulness Teacher Training Program will benefit your continuing education and will serve as a beneficial stepping stone for further training in the future, if you find mindfulness to be an enjoyable and effective approach to use with your clients.
Unlike a residential, face-to-face course, learning online with this Mindfulness Teacher Training program gives you the flexibility to set your own study hours and save money on travel and accommodation.
Developed By Accredited Teacher Trainers
You'll receive personalized support from Sean Fargo.
Founder of Mindfulness Exercises
Certified Instructor for the mindfulness program developed by Google
Certified Integral Executive Coach (New Ventures West)
Former Buddhist monk of 2 years
Director of Mindfulness Program Development for WellBrain, a healthcare company alleviating chronic pain, anxiety and depression.
Sean has trained mindfulness teachers all around the world since 2008. He offers training for every stage of a mindfulness teacher's path, from initial explorations of mindfulness to ongoing mentoring and professional support.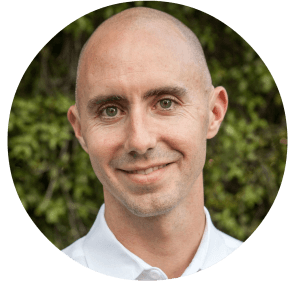 Secure Your Spot Before This Discounted Offer Ends
Due to increasing demand, the price for this program will double soon.
Build valuable confidence in teaching others how to grow and thrive with the powers of mindfulness practices.
Impact others with your own authentic teaching style that is deeply rooted in integrity, purpose and poise.
Earn more income from your added skill-sets while providing more value to your clients and colleagues.
Develop skills to deal with emotional triggers, deep-rooted skepticism and non-committal personalities.
Know that you're making a difference and helping the world with what it needs most.
*Register before midnight on May 28, 2017 to secure your spot in this discounted training period.
Questions?
Phone: +1-415-488-KIND
Skype: seanfargo
Email: Sean@MindfulnessExercises.com